31
« on: November 15, 2015, 01:00:15 PM »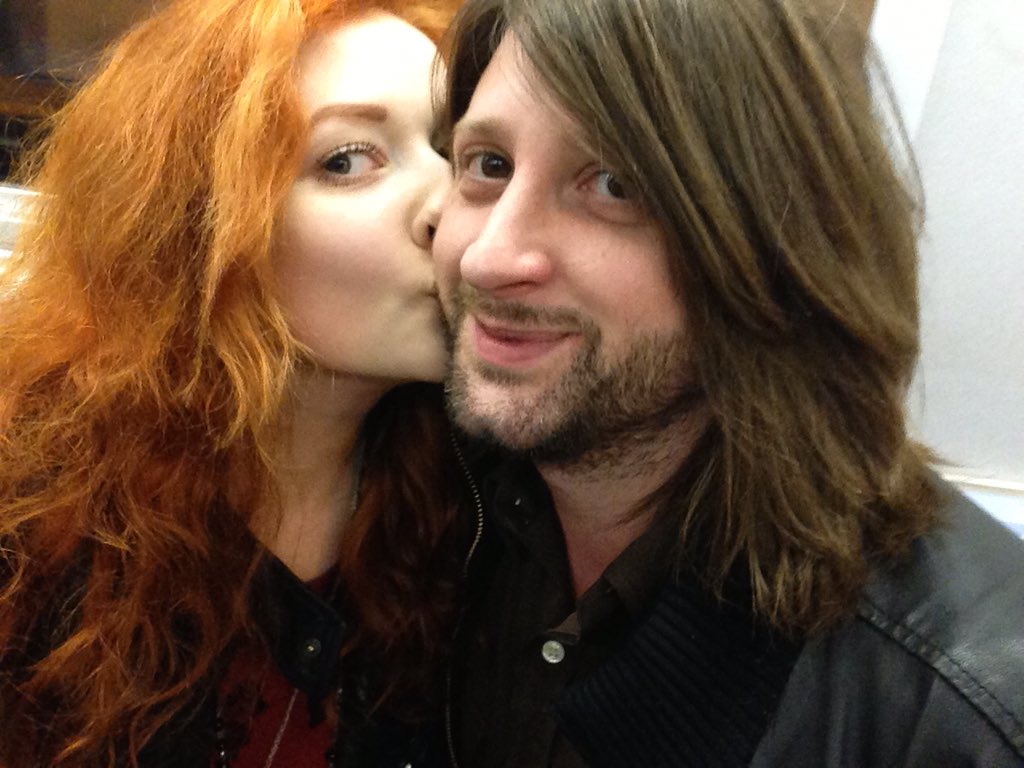 Nick and Polina Buckley
By now you've all read the heartbreaking news that friend of the band, Nick Alexander was one of the victims at Le Bataclan. Nick worked Merch for MGMT and was doing the same for EODM on Friday night in Paris. A memorial account has been set up.
https://www.gofundme.com/y7aaknp8
A message from the fund's creator Miguel Benavides can be read below...
--
Nick Alexander Memorial Fund
About this fund: My initial goal for this find was to benefit my friend in the most direct way that was calling to me. I personally want to help his family. Two things happened: we reached a significant amount quickly, and our extended tour family pointed out a basic rule of the road: we take care of our own, even the ones we don't personally know. Taking this to heart, we are converting this fund to taking care of more than just Nick.
My role: I am in Los Angeles, CA. I started this because, after 24 hours, I noticed that no one else had, and I wanted to do something that felt productive and positive. I have already spoken with an entertainment attorney who many of you know, and we have already spoken to tax counsel about the best way to set up this fund. It's a weekend, so we will get more info on this as the week progresses.
If this isn't the right time for you to make a donation - please know we hear you, we understand.
Today or tonight raise a glass to the memory of Nick Alexander a guy doing a simple job of touring with a band and selling t-shirts going new places and making new friends. Last night, he ended his journey in a small theater in Paris along with many others who's lives were cut short by hate, by misguided religion, by ignorance.
Here is to you my friend may you and the others from this tragic event find peace...
From MGMT's fans: We are all heartbroken over the loss of Nick. He and his family along with the others who were at Le Bataclan on Friday are in our thoughts and prayers. The French fans have always been among MGMT's biggest supporters and no doubt many of their long time fans were in attendance on Friday. Their lives will be forever changed. I can report that our dear Coralie was there and is safe. I hope that others will post and let us know that they are alright.
Many of us keep in touch, even during this "down time" while the boys are writing. We were immediately in contact on Friday night. Of course as soon as we heard "Bataclan," we thought of MGMT and their French fans. Coralie let us know right away that she had escaped and was safe with her family. We were all brought together by our love of the music and everything for which MGMT stands. Peace to all of you. --lala and the CKs