1
« on: August 06, 2016, 12:14:49 AM »
Not exactly MGMT photos, but something to tide you over.
ANDREEA DIACONU & BOYFRIEND ANDREW VANWYNGARDEN ARE DENIM LOVERS IN CURRENT/ELLIOTT'S FALL ADS
August 4, 2016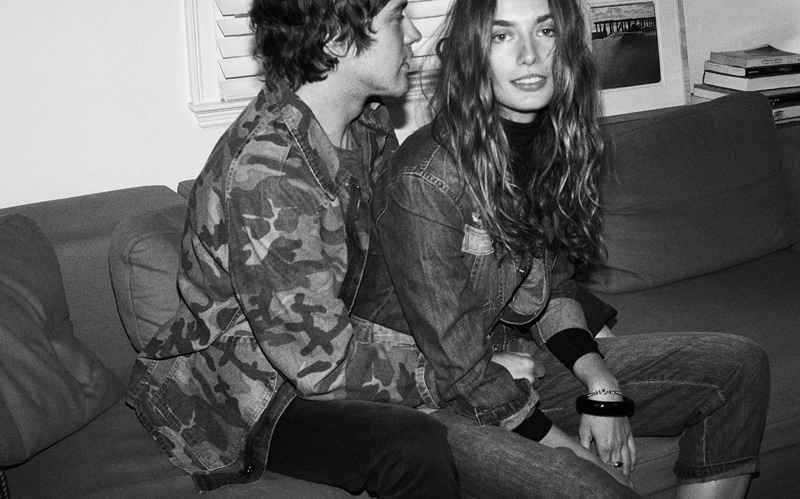 Top model Andreea Diaconu joins her boyfriend, musician Andrew Vanwyngarden of MGMT, for the fall-winter 2016 campaign from Current/Elliott. Photographed on location in Rockaway Beach, New York, the lovers pose in denim style with a rock and roll attitude. Andreea looks casual cool in suede jackets and embellished denim while Andrew looks laid-back in plaid and camouflage.